Online memory card game for adults with 30 cards: Shadows
Online memory card game for adults and seniors: Shadows. Pairing images with shadows in our online free memory activities improves logical thinking in adults. This difficult level game features 30 card images.
Free memory game for adults and seniors hard level to play online: Shadows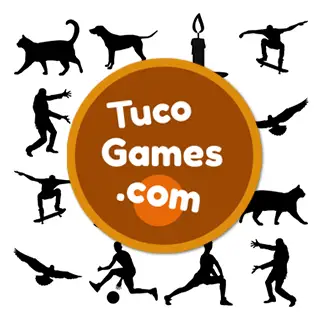 Enjoy our online memory games for adults, a fun and engaging exercise . This free activity is a great way to keep your brain fit and exercise your memory. Unlike traditional free memory matching pairs games for seniors and adults that use simple cards or numbers, the brain exercise with shadow images introduces a unique and captivating twist. Players are presented with a set of images, but instead of displaying them in their original form they are depicted as shadows or silhouettes.
Free memory matching pairs game for seniors easy level with 16 cards: Horses
Contrary to previous beliefs that the mind begins to lose sharpness of mind and powers of understanding and reasoning from the age of 55, scientists now suggest it can happen as early as 40. Our free and online activities are designed to enhance your mental performance. While our brains cannot be stretched, exercising the brain creates more neural connections and improves overall health. You can train your mind, develop yourself, and have fun. By playing our free memory matching card games for adults and seniors daily, you can improve your concentration, boost your attention, and increase reaction speed.
Online matching card game for adults medium level with 20 cards: Hats
What sets this free activity for seniors apart from others is the carefully crafted and exclusive designs. We take pride in creating our own shadow image designs, ensuring that you won't find them on any other online memory matching pairs game websites for adults and seniors. Each image is meticulously chosen and transformed into a shadow form, creating a challenging and visually stimulating experience.
Online memory game for adults hard level with 30 images: Chairs
Our free platform allows you to access the online brain exercises for adults and seniors from the comfort of your own home, making it accessible to everyone, regardless of their location. You no longer have to search for physical memory games or spend money on expensive subscriptions. Our online platform for seniors is here to cater to your needs and provide you with a delightful and engaging experience. Join us today and embark on a free journey of mental stimulation, fun and growth with our popular online memory games for adults.