Online memory game for adults with 20 cards: Hats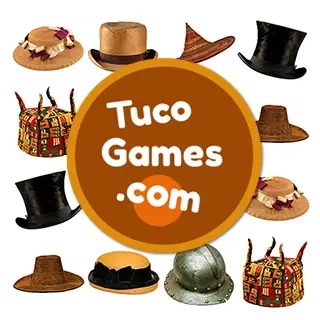 Experience online memory games for adults featuring beautifully illustrated cards showcasing the most original and intriguing pictures of hats from the New York Metropolitan Museum. Our goal on our website dedicated to senior pair matching games is to create the most visually stunning and engaging free mental exercises for adults and seniors. The objective is to find the paired images until completing the entire picture in the free matching exercise. Playing and exercising daily provides incredible benefits for adults and seniors.
Online memory card game for adults hard level with 30 cards: Chairs
Being an older adult does not mean losing vitality; therefore, it is essential for older adults to engage in productive activities. Our online brain exercises offer seniors the opportunity to entertain themselves while keeping their brains in shape. Numerous studies have shown that free online card matching memory activity contributes to improving seniors' quality of life and overall health by activating and exercising the mind.
Free matching pairs game for adults medium level with 20 cards: Cactus
Here, seniors will have the opportunity to exercise their minds with the most original and enjoyable online card games designed specifically for seniors and adults, as well as free memory activities for adults. Brain activities have long been recognized as effective tools for improving cognitive function. They not only sharpen your memory but also enhance concentration, attention to detail, and problem-solving skills.
Online matching card game for seniors easy level with 16 cards: Monuments
What sets our site for adults apart is the level of professionalism and quality we bring to every activity. We understand the importance of delivering an enjoyable and engaging experience, so we have crafted each exercise with utmost care and attention to detail. Our online collection of memory games features a wide variety of challenges, accompanied by captivating images of hats from different eras. Let's dive in and explore the wonderful world of memory games for adults and seniors.