Free Memory game for adults with 20 cards: Pre-Columbian Art images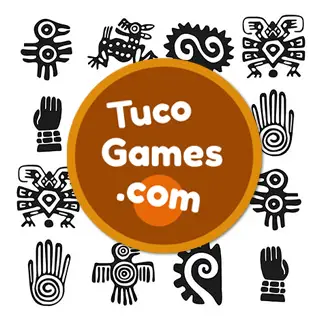 Online and free memory games for adults and seniors. Through our exercises, we offer an unparalleled experience. We are proud to present the best online memory games and carefully selected free brain activities designed to exercise the mind by matching pairs of 20 cards in this intermediate level of visual memory games. If you're looking for a fun and stimulating way to keep your mind agile with online matching cards exercises for adults and seniors, you've come to the right place.
Online memory game for adults - Medium level: Music Images
Our collection of online memory games is specially designed to meet the needs of adults and seniors. We understand the importance of maintaining an active and healthy mind, and our memotests and free brain exercises to match card pairs have been created with that goal in mind.
Free memory game for adults. Hard level: Fish Cards
One of our most popular options is the free memory game for seniors with images of pre-Columbian art. Immerse yourself in the fascinating pre-Columbian culture while exercising your brain. Each card represents a unique and significant work of art, allowing you to discover and appreciate the cultural legacy of these civilizations while playing for free the exercise of matching card pairs online with this beautiful brain exercise for seniors and adults.
Online memory game - Easy level: Light Images
You just need to visit our website and start playing right away. Whether you're on your desktop computer, tablet, or smartphone, you'll be able to easily access our online matching cards exercise for adults anytime you want. By regularly challenging the mind with exercises, seniors can enhance their problem-solving skills, concentration, and attention span. Discover the many advantages our popular free brain exercises bring and embark on a journey of mental stimulation and fun for seniors and adults. Share the best free and online memory games for adults and seniors.