Online memory matching card game for adults with movie pictures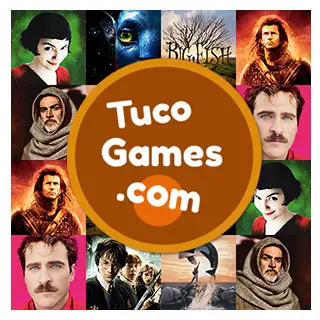 We are confident that you will recognize the majority of the films featured in our online memory exercise for adults. However, if you happen to forget a title, here is a list of the movies included: Amadeus, Amelie, Avatar, Big Fish, The Big Lebowski, The Name of the Rose, Free Willy, Harry Potter, and Her.
Online memory game for adults hard level with 30 cards: Emoticon faces
Our online and free memory matching pairs game for adults and seniors with movie images is a highly popular and enjoyable experience that can be played on any device. We take pride in offering the best free memory matching card games with the most entertaining and captivating movie images. Whether you're using a computer, tablet, or smartphone, our free game for adults and seniors provides a seamless and enjoyable online gaming experience, completely free of charge.
Free matching pairs game for adults medium level: Impressionist paintings
At our company, we work tirelessly and with professionalism to deliver high-quality online activities that are enjoyed by players around the world. Our team is dedicated to creating free matching pairs games for adults and seniors that meet the highest standards of quality and provide an exceptional gaming experience. From the carefully selected movie images to the seamless gameplay, every aspect of our online activities for adults is designed with precision and professionalism.
Online memory games easy level with 16 cards for seniors: Faces
The collection of movie images featured in our online memory game for seniors and adults is carefully curated to be fun, engaging, and visually appealing. Each image represents a popular movie, adding excitement and nostalgia to the exercise. One of the great advantages of our online memory game is its accessibility. You can play it anytime, anywhere, as long as you have an internet connection. Whether you're at home, on a break at work, or traveling, you can easily access our free exercises on your preferred device and enjoy a stimulating and entertaining memory challenge for seniors. Enjoy our popular online and free memory games for adults.