Online memory matching card game for seniors: Toys
Play our online free memory game for adults: Toys. Matching the images on the cards has various benefits. Not only does it allow us to have a good time, but it also expands our thinking skills and helps with our mind and memory.
Free memory game medium level with 20 cards for adults and seniors: Toys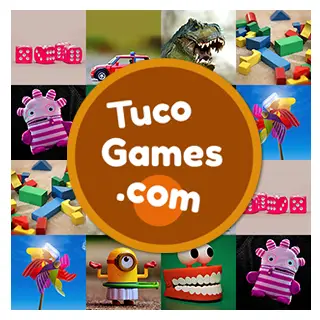 Our online memory matching pairs game is specifically designed for adults and seniors, featuring a delightful array of toy-themed images. With the best brain exercises and the most entertaining matching pairs games, you can enjoy hours of fun on any device, completely free of charge.
Online memory matching game for adults Hard level: Christmas
You don't have to be a child to enjoy our online and free memory card game, as it is available for all age groups and caters to everyone's interests. It offers a medium level of difficulty with 20 image cards. When we talk about free games, we often consider them sources of enjoyment. However, when it comes to free and online memory games for seniors specifically, we know that they are not only fun but also provide a much-needed workout for your brain. We hope you enjoy our online "Find the Pair" memory match game for adults and seniors. Sharpen your mind, improve your visual memory and train your brain every day. Play the best brain free exercises for adults and seniors!
Free memory game for seniors and adults Medium level with 20 cards: Movies
We take pride in offering top-quality brain exercises for adults and seniors that are designed with utmost care and professionalism by our creative team. Each image has been carefully chosen to engage players and provide an immersive online experience. From classic toys to modern favorites, our free game offers a diverse collection of cards that will captivate adults, seniors and players of all ages.
Online memory game for adults Easy level with 16 cards: Fruits
Remember, maintaining a healthy brain is just as important as taking care of your physical well-being. By incorporating our free online matching pairs exercises for seniors into your daily routine, you can reap the benefits of enhanced brain function and enjoy a sharper mind. Start playing today and discover the joy of challenges with our captivating toy-themed game. Play the most original online memory matching games for adults.