Free Memory matching card game for adults and seniors: Fruits
Flip the cards to reveal the pictures and begin playing this visual online memory game for adults, the Fruits Memory Match Game.
Free memory games for adults and seniors easy level with 16 cards to play online: Fruits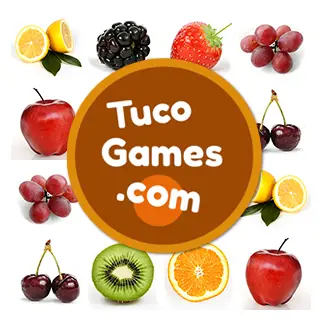 Free memory game for adults and seniors. Are you ready to challenge your brain skills while having fun? Look no further! We are thrilled to present our engaging and interactive online and free cards matching game designed specifically for adults and seniors. With captivating fruit-themed images, our online game is sure to provide a lot of entertainment.
Online Memory Game Medium level for adults with 20 cards: Movies
At our website, you can enjoy the best online brain exercises available, featuring the most delightful and amusing fruit images. Whether you're using a computer, tablet, or smartphone, our exercise for adults and seniors can be played online, anytime and anywhere, completely free of charge. Playing with our free brain activities for seniors regularly can significantly improve your memory recall and concentration skills. As you match the fruit images, your brain is actively processing information, strengthening neural connections, and enhancing overall cognitive abilities. These online and free cards matching memory games can be especially beneficial for older adults, as memory decline is a common concern with age.
Free matching game Hard level for adults with 30 cards: People emoticon faces
Our free activities for adults offer various difficulty levels to play online, allowing you to customize the challenge according to your preferences and abilities. You can start with easier levels and gradually increase the complexity as your mental skills improve. This gradual progression ensures a continuous brain workout and prevents boredom.
Memory Cards game for seniors Easy level with 16 cards: Faces
Remember, it's never too late to sharpen your mental skills and have a blast while doing so. Get started today and start reaping the rewards of a healthier and more agile mind. Dive into the world of our free online memory activities for seniors and embark on an exciting journey to boost your memory power. Immerse yourself in the delightful world of free cards matching exercises while reaping the benefits for your brain health. Play and exercise with the best online memory games for seniors and adults.