Online Matching Cards Game medium level: Abstract images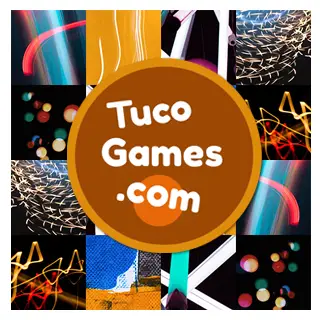 The best online visual memory games for adults and seniors offer you a wide selection of the finest free matching cards exercises and memotests designed to exercise the mind and enjoy stimulating online entertainment. Our online memotests are specially adapted to provide fun and cognitive benefits for people of all ages.
Memory Games for Adults - Medium Level: Pre-Columbian Art images
One of our most popular free memory games is the matching cards memory game with abstract images at a medium level. In this challenging exercise for adults and seniors, a series of cards with abstract designs are presented, and the objective is to find the corresponding pairs. This online and free brain test for seniors with 16 cards requires concentration and mental sharpness to remember the location of each image and match the pairs.
Online Memory Game for Adults - Hard Level: Farm images
The best thing about our online matching cards exercises for adults and seniors is that you can play and exercise your mind by matching card pairs without the need to download anything. This means you can enjoy a smooth and accessible free brain gaming experience for adults and seniors from any device with an internet connection. Whether you're at home, at work, or on the go, you can play our online matching cards exercises and free memotests to challenge your mental skills anytime and anywhere.
Free Memory Games - Easy Level: Popular Brand Images
While our memotests are specifically designed for adults and seniors, there are no restrictions on who can enjoy them. In fact, many young people and teenagers also find our matching cards exercises fascinating and challenging. Concentration and mental agility are important skills that can be developed and strengthened through these free memory games of matching pairs, regardless of your age. Exercise your mind with the most popular free and online memory games for adults and seniors.