Online Memory Games for seniors and adults: Color cards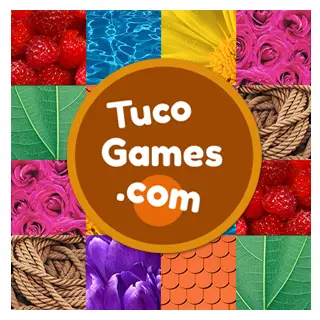 Online and free memory games. Are you looking for a fun and challenging way to exercise your mind? Look no further! Our online visual pair matching exercises for adults and seniors are the perfect solution. In this case, we offer an easy-level test with a color-focused theme, designed to stimulate your brain and improve your retention skills.
Online Memory Games for Adults - Easy Level: Popular Brand Images
On our free website, you'll enjoy the most unique online matching cards exercises for adults and seniors that you won't find elsewhere. Our pair matching exercises are created by our own team, and our designers have put in great effort to make them unique and entertaining, keeping you engaged while exercising your visual memory. Our free matching games for seniors provide a unique space for both exercise and pleasure. We take pride in saying that our online memory tests by matching cards are among the most played and popular among people of all ages.
Online Matching Games for Adults - Medium Level: Abstract Images
No matter your age, our visual memory games and memotest are suitable for adults, seniors, youth, and children. We understand the importance of keeping the minds of adults and seniors active and agile, which is why our free online matching cards exercises and pair matching exercises are an excellent way to achieve that. In addition to being highly entertaining, they also offer benefits for mental health. Our easy-level free memory game for adults and memotest for seniors with a color theme is perfect for those who are new to memory tests and desire a relaxed challenge. The objective of the online game for adults and seniors is to match cards with different colors and images. As you progress through the levels on our online site, the difficulty of the free visual memory puzzles increases, allowing you to gradually and enjoyably improve your mental skills.
Free Visual matching cards exercises for Adults - Hard Level: Farm Images
We constantly work to create the best and most original online memory games for adults and seniors.