Visual memory match games for adults: The Movie Pictures Memory Game #2
Flip the cards to see the pictures and start playing with this visual memory game. The Movie Pictures Memory Match Game #2.
Playing this memory games will increase our sharpness.
Excellent memory games for adults and aging adults.
If you like to watch movies this is the perfect game for you, to play online and for free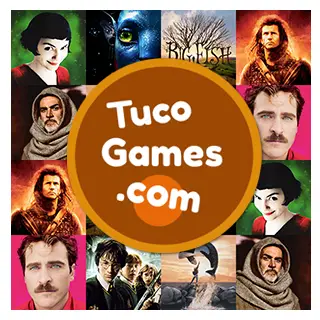 We're sure you'll recognize most of the films we've chosen for the Memory Game, but in case you have lost a name, these are their titles: Amadeus, Amelie, Avatar, Big Fish, The Big Levowski, The Name of the Rose, Free Willy, Harry Potter and Her.
You can play this game on any device for free: android, iphone or windows.
It was fun? Play it again! Or you can try others of the same level of difficulty:
Fun Memory Games for adults: Movie Pictures Memory Match Game #1 >
Interactive Memory Games for adults: Movie Pictures game #3 >