Online face matching game for seniors:
Impressionist paintings
How is Your Memory for Faces? Flip the cards to see the pictures and start playing with this visual memory game.
Memory games are good for the brain,I recommend it.
Such an fun memory games, playing with the family.
A simple game to train your memory and keep your brain active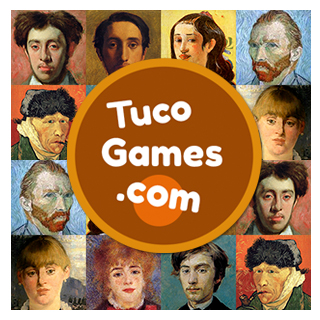 You can play this game on any device, android, iphone or windows.
It was fun? Play it again! Or you can try others of the same level of difficulty:
Visual memory match games for adults: The Movie Pictures Memory Game #2 >
Interactive Memory Games for adults: Movie Pictures game #3 >