Online memory game for seniors: Faces
Flip the cards to see the pictures and start playing with this Visual memory game for adults with famous photographic portraits.
Appreciate games that are designed to keep my aging brain sharp!
Challenging memory games to play online for seniors, I like it so much.
Online memory games for adults with famous portraits - EASY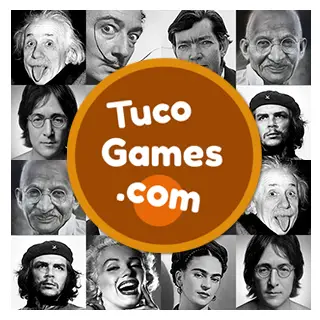 Train your brain playing online matching games for adults.
No time limits to beat the games! All our memory games are free to play.
Try other memory games of the same difficulty level:
Visual memory match games for adults: The Fruits Memory Game >
Online Memory Games for adults: Peanuts Memory Match Game >
Online memory games: brain training for older adults: Sky Pictures >