Memory game for adults to play online: Donuts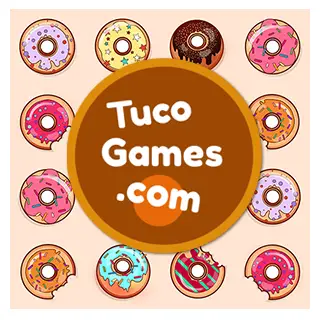 Sometimes it's hard to find a brain game that a senior or adult will enjoy enough to keep playing over time. To achieve the best brain-boosting effects it's crucial that they play a variety of free memory games and do so continually. Training your mind is a very significant thing everyone should do to keep it healthy. It is a well known fact for everybody how the brain capabilities gradually decrease as you age.
Matching pairs to train your brain! There are numerous benefits to these simple online brain exercise for adults. So start playing our free games and reap as many benefits as possible. So just start playing and gain the advantages of the best memory games for adults. Play the best online memory games for adults and seniors. Pair the images on the cards in this memory game.