Online cards memory game for seniors: Toys
Play our online free memory game for adults: Toys. Pairing the images on the image cards have various benefits. Not only do they allows us to have a good time, but they also expand our thinking skills and help with our mind and memory.
Memory card game for adults: Toys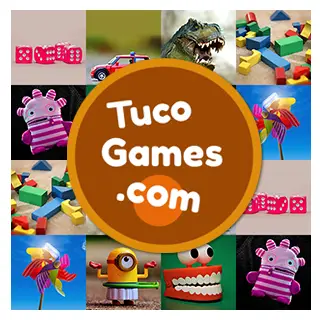 You don't have to be a child to enjoy our online memory card game since they are available for all age groups and provide to everyone's interests. Medium level with 20 image cards. When we talk about games, we consider them as sources of enjoyment but whenever we talk about memory games specifically, we know that they are fun and also give your brain a very needed workout. We hope you enjoy our online find the pair game memory match for adults and seniors. Sharpen your mind, improve your visual memory and train your brain every day. Play the best memory card games for adults!