Free game for adults to play online: Christmas
Online and free memory game for adults: Christmas. Difficult level with 30 cards of Christmas images. Fun brain training for adults and seniors. Incredible mental activity that will aid you improve your visual acuity and boost your memory.
Free Faces Memory Game for Seniors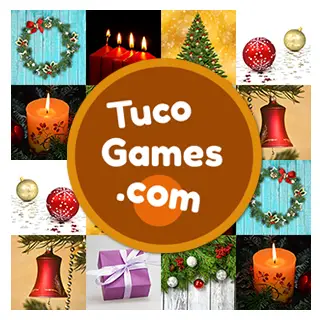 Play our online memory games for adults. Brain games for seniors: Christmas. Match pictures and find out how good is your memory. Try to get it in as few numbers of attempts as possible, although we have put very similar cards so you have to work arduous and exercise your mind more effectively. If you enjoy our fun online and free mind game training for adults and seniors at least a few minutes every day your concentration and focusing ability will significantly improve. Enjoy our online memory match is a perfect way to exercise and boost your memory and test your brain. A classic board game made to play in pc, smartphone or tablet that never gets old. Have fun with the best memory games for adults!