Free memory game for adults and seniors: Forest Animals
Memory game for adults to play online: Forest Animals. Medium level with 20 image cards. In our site you can find different levels so you can practice gradually. Stimulate your memory and have fun with our memory card games. Play and enjoy the benefits of these mental exercises.
Play our memory game for adults: Forest Animals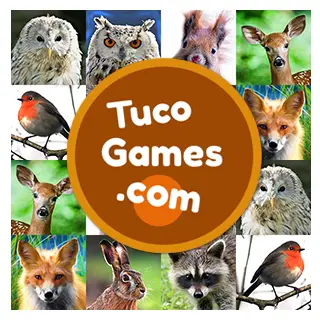 Many seniors and adults leave the games in the past. So, they're missing out on the cognitive benefits of our online free games. Just like games are necessary for kid development, are also essential for cognitive health in adults. Maintaining your mind sharp and operating is necessary in order to live with the best quality of life. If you play our fun brain training for adults at least a few minutes every day your focusing and concentration ability will noticeably improve. So just start playing and gain the benefits of playing with our online and free memory games.