Free Memory Matching Game for Adults medium level: Hats
Free visual memory game for adults: Hats. Online memotest medium level with 20 images. Find the matching pair for each card and enjoy the benefits of this free online memory game on a daily basis.
Online memory games with beautiful illustrated cards with the most original and curious pictures of hats from the New York Metropolitan Museum, so that this online mental visual exercise is entertaining and quality. On our senior pair matching games website we aim to create the most beautiful free visual card memotest for adults and seniors.
Memory exercises and memotest
The objective is to find images paired with the cards until completing the complete picture of the free memotest. Playing and exercising daily brings incredible benefits for adults and seniors.
Being an older adult is not synonymous with vitality loss, so it is essential that older adults carry out activities that are productive. Our memory exercises and memotest offer seniors the opportunity to entertain themselves and keep their brain in shape. Many studies show that free online card matching memory games and memotest contribute to improving the quality of life and general health of the seniors by activating and exercising the mind.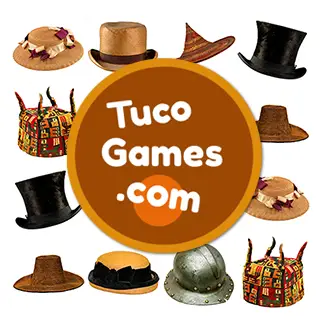 Here seniors will have the opportunity to exercise their mind with the most original and fun online memotest for seniors and free memory games for adults.