Online memory game for adults: Windows
Free online memory match games for adults: Windows. Simple level with 16 image cards. Playing our online memory games are a way to exercise the mind full of fun for adults, seniors and people of all ages. This type of games helps to boost the brain. As the level of our memory game increases every time you deal with a higher difficulty level that aids to stimulate the mind.
Online free memory game for seniors: Windows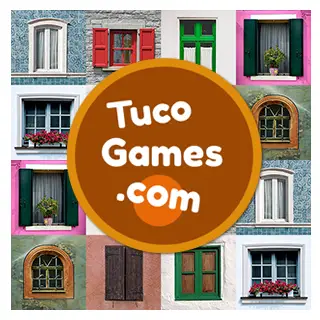 Properly exercising your brain aids to decrease the memory loss too. Start playing with this online game of visual memory with windows images. Play this perfect free memory match game for elderly. Fun brain training for adults and seniors
One of the best ways to preserve and improve memory is to play daily on our adult site. Through our activities we present you different types of challenges and problems you have to solve by using your brain, your creativity and your power of recognition in order to advance with the best online free memory games for adults.