Online memory games for adults and memotest for seniors: Cats
Memory games for adults and seniors, like other kinds of games, serve to train certain parts of the body , in this case the brain's memory perform. When our online free games for adults are played continually, it will be equivalent to exercising the mind to make it more sharp and observant. You can do this by playing our online card games consistently every day. Play our online free memory cards game. Finish the memory game level by matching all cards on the board.
Free picture matching game for Seniors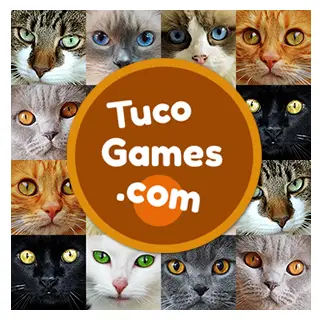 It does not matter how short or long you play it. The important key to remember is playing it with continuity. This will also harness one's focus level and concentration in such a way that it will be upgraded as you go along. Test your memory with our free memory game. Try to remember these "Cat eyes" images as it becomes easier to find pairs the longer you play. This is a fun exercise for people who want to challenge themselves but also want to have amusement.
Simple level with 16 image cards. Play our online memory game for adults.