Free memory game for seniors and adults Medium level: Tool images
Flip the cards to see the pictures and start playing with this online memory game for adults and seniors. Train your brain and have fun with our free picture matching game. Our mental exercises are not only entertaining but also provide a great online workout for your brain.
Online memory matching pair game for adults with 20 cards: Tool images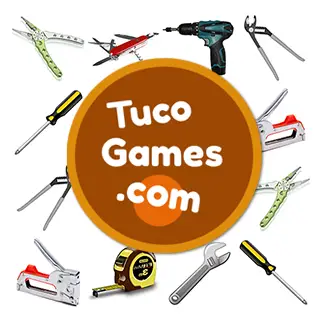 We understand the importance of keeping our minds sharp and maintaining cognitive abilities as we age. With years of experience in creating online memory games specifically designed for adults and seniors we are here to provide you with an enjoyable and beneficial experience. At our free brain exercise site you will find a wide range of themes and beautiful imagery to engage your senses.
Online memory game for adults Medium level with 20 cards: Mask Images
From tools to farm animals, jungle creatures to countries, marine life to plants and arts to culture we have carefully curated a free collection of diverse themes to cater to your interests. Each free memory game for adults is designed to be visually appealing making the experience even more enjoyable. By challenging your brain and concentration online you can improve your mental functions and enhance your overall brain agility. Whether you struggle with remembering daily tasks or want to sharpen your memory skills our online matching pairs games for adults and seniors are tailored to meet your needs.
Play our memory matching game for adults Hard level with 30 cards: Flowers
Don't let your memory slip away. Start playing our online matching card exercises for adults today and give your brain the free workout it deserves. With our user-friendly interface and a variety of online memory games for adults and seniors with captivating themes you'll find yourself immersed in a world of engaging challenges. Join our community of free memory game enthusiasts and unlock the potential of your mind.
Free matching pairs game for seniors Easy level with 16 cards: Sky Images
Do you often find yourself forgetting things on a daily basis? Are you unable to recall what you did last weekend? If so, you're not alone. Many adults and seniors experience occasional memory lapses but the good news is that the brain can be trained and improved through regular online memory games. Our free brain activities provide an effective way to boost your mind and enhance your ability to remember information. Play and train with the best online memory games for adults and seniors.