Free Memory Card Game for Adults hard level: Chairs
Free Memory game for adults: Chairs. Online Memotest for seniors: hard level with 30 images. Play with these mental exercises designed with original images to matching pairs and get all the benefits that free visual memory games and memotest bring to mental health.
Adults pair matching games
Online memory games with beautiful illustrated cards with the most unique chairs pictures of the New York Metropolitan Museum, so that this online mental exercise is fun and quality. On our adults pair matching games website we make an effort to create the most beautiful free visual memory games for adults and memotest for seniors. The idea is to match pairs of images with the cards until completing the mental exercise frame. Playing and exercising daily brings amazing benefits to adults and seniors.
Free Memory Games for adults to improve your memory online >
Online Memory Games for adults: Free Emoticons Memory Match Game >
Experts realize that both the brain and the body needs to exercise to stay healthy. Performing mental exercises like our free online memotest helps strengthen the mind and prevent or delay the cognitive decline that comes with the years.
If we follow a performing routine and solve online visual card memory games and free pair matching memotest, we will maintain active memory along with a better quality of life.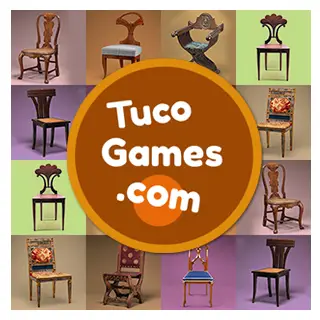 Here you will find the best online memotest for adults and the most original free visual memory games for seniors.