Online memory game: Japan
Play and exercise with the best online memory games for adults: easy free memory game with the most beautiful pictures of Japan. The online memotest games that we have created can be played on pc, smartphone and tablet.
Stimulate thinking, visual memory
We have designed memotest for adults in three levels, although they all represent a challenge, you can increase the challenge step by step: the free and online memory games for adults simple level has 16 cards while the memotest for adults of medium level has 20 images to memorize, and hard level adult memory games has 30 cards.
Memory, logic, concentration and thinking can be trained through strategy games and adaptation. Cards, chess, checkers, crosswords, sudoku and our online memory games for seniors entertain, require precise rules, even current levels of difficulty provoke the desire to overcome skills.
The human brain works like a muscle. So to stay motivated to think, you must train, regardless of the age of the person. The obstacles that age brings to the body cause this muscle to atrophy. The key to work smoothly is training.
The free online memory games that we have created are simple and powerful weapons against this problem because they stimulate thinking, visual memory and information storage skills. For all this we continue to developing the best and most beautiful free memory games for adults and online memotest for seniors.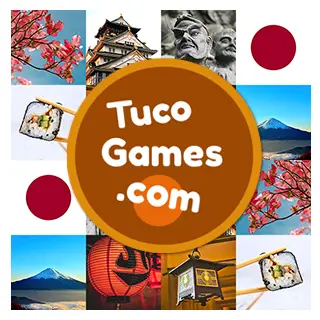 Try other memory games with different difficulty levels:
Easy games for adults: Visual memory match games: Horses >
Medium Difficulty Online Memory Games for adults: Masks >
Hard Difficulty memory games: brain training for older adults: Birds >