Free games to boost your short-term memory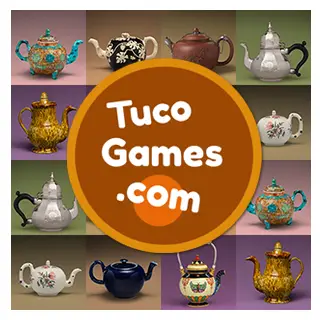 Mental training with free online visual mental games for adults helps prevent mental illnesses and the loss of memories in older people, which is why it is so important to do this type of memotest online and for free.
Taking into account all the information that we have been recording and retaining thanks to our vision, senses, touch, smell, hearing and taste, throughout our lives, we will get an idea of ​​the large amount of data that we can store. Visual mind is the ability that empowers people to have a consistent and continuous memory of their lives from the past to the present. Exercising it with online pair matching memotest for seniors and free memotest for adults is as important as exercising the body and for that there is nothing better than our free online visual memory card games for adults.
Play free games to boost your short-term memory. Did you find it fun? Increase your memory skills with these grate online games:
Online Memory Match Game for adults to play >
Free Memory Games for adults to improve your memory online >
Train your brain playing online matching games for adults: Flower pictures >
We can keep our minds active while we solve sudoku puzzles, crossword puzzles or free memory games for adults. It is about our brain struggling to solve mental games to train visual memory while having fun. In our adult pair matching card games site you can exercise and have fun daily looking for pairs of images and strengthening your visual memory.
Taking all this into account, we have undertaken the work of creating original free visual memory games for seniors and online memotest matching games for adults.