Brain games for elderly: Matching game
Flip the cards to see the pictures and start playing with this visual memory game. The Farm Memory Match Game!
This are the best games to workout the memory that i have found, brain games help me to keep me sharp. Brilliant!
I really enjoyed playing this memory games, I have fun doing so.
Improve Mental Health and Memory with these great free games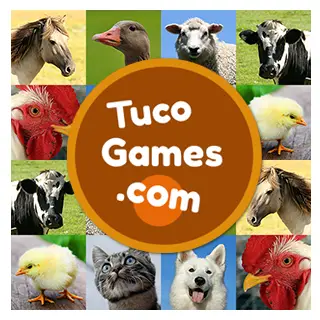 Memory games for adults can help to keep an active brain.
I really love these memory games , when I have a few extra minutes of waiting I take out my phone and l play a couple of rounds. It not only passes the time but it helps me to focus much better.
The games are really good, the variety of themes which you can choose from are fun.
No time limits to beat the games! All our memory games are free to play.
Try other memory games of the same difficulty level:
Visual memory match games for adults: The Fruits Memory Game >