Online memory games for adults and seniors with 30 cards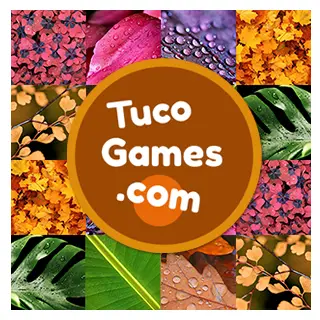 Match pictures and find out how good your memory is! We are dedicated to creating the most beautiful free online matching games for adults and seniors. Our carefully selected images of leaves provide a visually stimulating and calming experience, allowing you to immerse yourself in the beauty of nature while exercising your mind.
Online memory matching game easy level with 16 cards for seniors: Windows
The free memory games that we have developed can be played on pc, smartphone and tablet. We have designed online brain exercises for adults and seniors in three levels so that you can increase the challenge step by step: our free and online matching games for adults hard level has 30 cards while the activity for adults easy level has 16 pictures to memorize and the online memory games medium level has 20 cards. So, are you smart enough to challenge your mind?
Free matching pairs game for adults medium level with 20 cards: Forest animals
Online memory games for adults and seniors are exciting exercises for the brain and attention training. By playing our simple free activities you will not only have a lot of fun but also gradually improve your memory, attention and concentration. One development that can be taken lightly is the use of online matching games to sharpen thinking, but these have proven to be a very effective memory strengthening activity. Online brain activities for adults and seniors have the ability to help you collect and remember more information. They can sharpen the brain and enhance the ability to improve your brain, concentration and mental skills.
Online memory game for adults hard level with 30 cards: Shadows
Don't miss out on the opportunity to engage in stimulating free mental exercises for seniors and enjoy the benefits of improved memory. Visit our free website now and explore the wonderful world of mental exercises with plant leaf images. It's time to unlock your full cognitive potential and have a great time in the process with the best online memory matching games for seniors and adults.